Cultivating Calm:
Finding grace when your child says "NO!"
Saturday // November 18 // 10am-12pm
@ Tribe, 1819 W Belmont
Does your child ever scream "NO!" at you and you don't know what to do?
In the moments of No! we sometimes hear from our children, it can be hard to find our grace, especially when that No! makes us late, ruffled, or happens (gasp!) in public.
Moments of No! don't have to end in disaster or chaos.
Share time with other parents as we combine movement, breath and practical positive parenting tools to stay connected and grounded with your self and your children, even in the hard moments. We will learn:
How to become a calmer responder to our children's upsets
How to use curiosity questions to help guide our children and end power struggles
How to navigate the brain's stress response when we are under pressure
Techniques for helping everyone in the family become focused & energized, with our brains operating at their full potential
A powerfully effective alternative to time-out
A movement exercise to reset our mind/body connection and bring us back to a calm state
Join educators Kristin Hovious & Jen Cleary to learn tools to navigate your way to a happy, cooperative YES!
About Jen Cleary
Jen Cleary is a movement & mindfulness educator who uses her background in dance and her love of personal development to create classroom experiences that inspire, motivate, and empower students to be their best selves.
For over a decade, Jen has taught concept-based creative dance classes using brain based education techniques for children and adults. Jen embraces a teaching style that provides a loving environment that encourages individual creativity, an engaged classroom, and development of courage and leadership skills. Curious about the power of learning to provide healing, community and endless amounts of joy, Jen founded Soul Centered Movement in 2016 and expanded her teaching repertoire beyond dance to include her passion for personal development.
Soul Centered Movement now offers movement & mindfulness based experiences centered around the core values of creativity, courage and connection.
About Kristin Hovious
As a coach, trainer and facilitator, Kristin Hovious combines a career of teaching and serving with her passion for creating mutually respectful environments for families, children, schools and communities.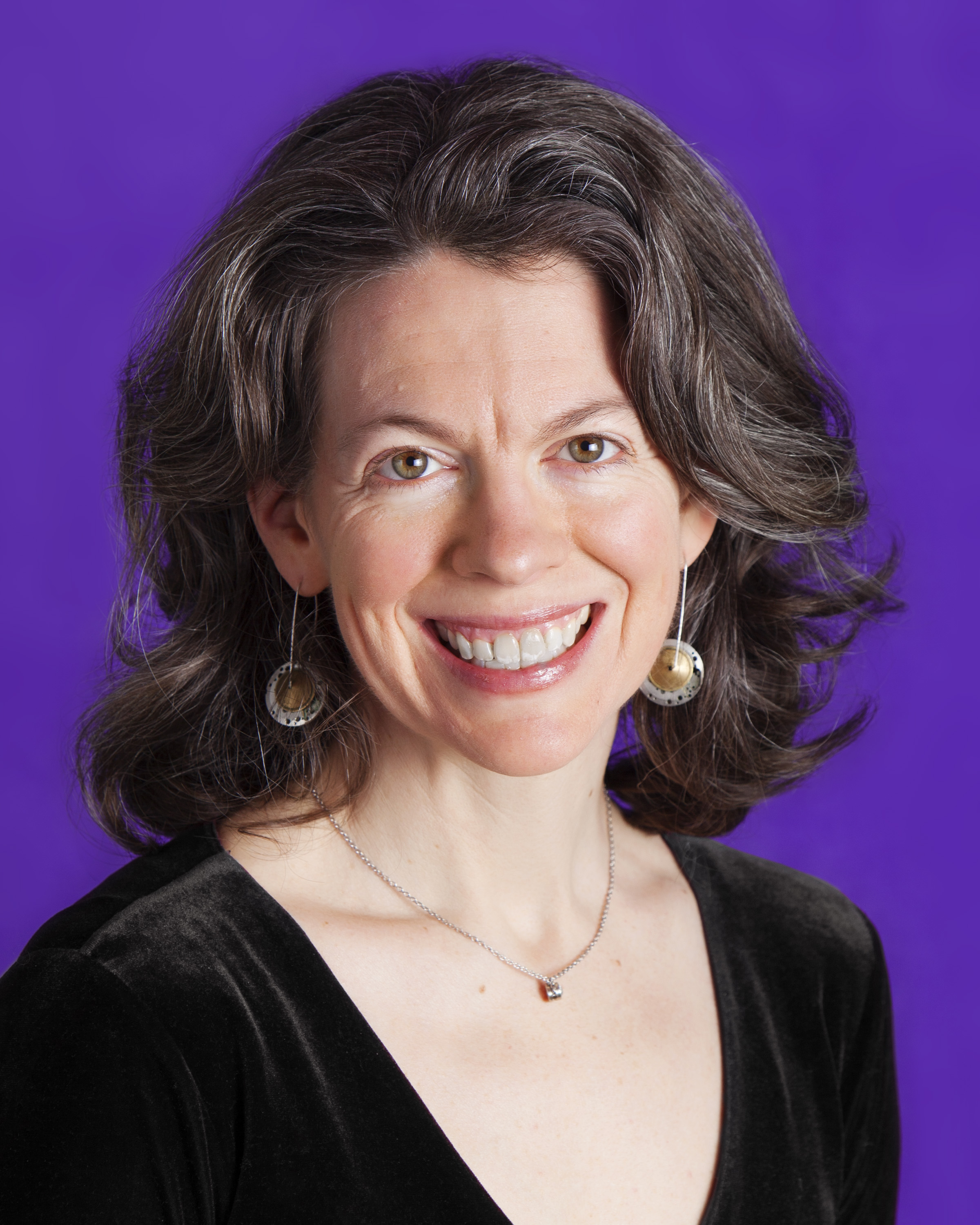 In her collaboration with teachers, administrations and families, Kristin's goal is to help facilitate opportunities for adults and students to become compassionate leaders, with the hope that doing so will help build more peaceful communities. She serves on the Positive Discipline Association's Board of Directors, and was instrumental in her leadership conducting data collection for the Positive Discipline Parent Education Research Project. Her clients include Chicago Public Schools, Illinois State University, Columbia College, Youth Guidance, Chicago Park District, and private institutions.
To bring this work to your school or organization, please contact Kristin at khovious@gmail.com or www.selchicago.com.